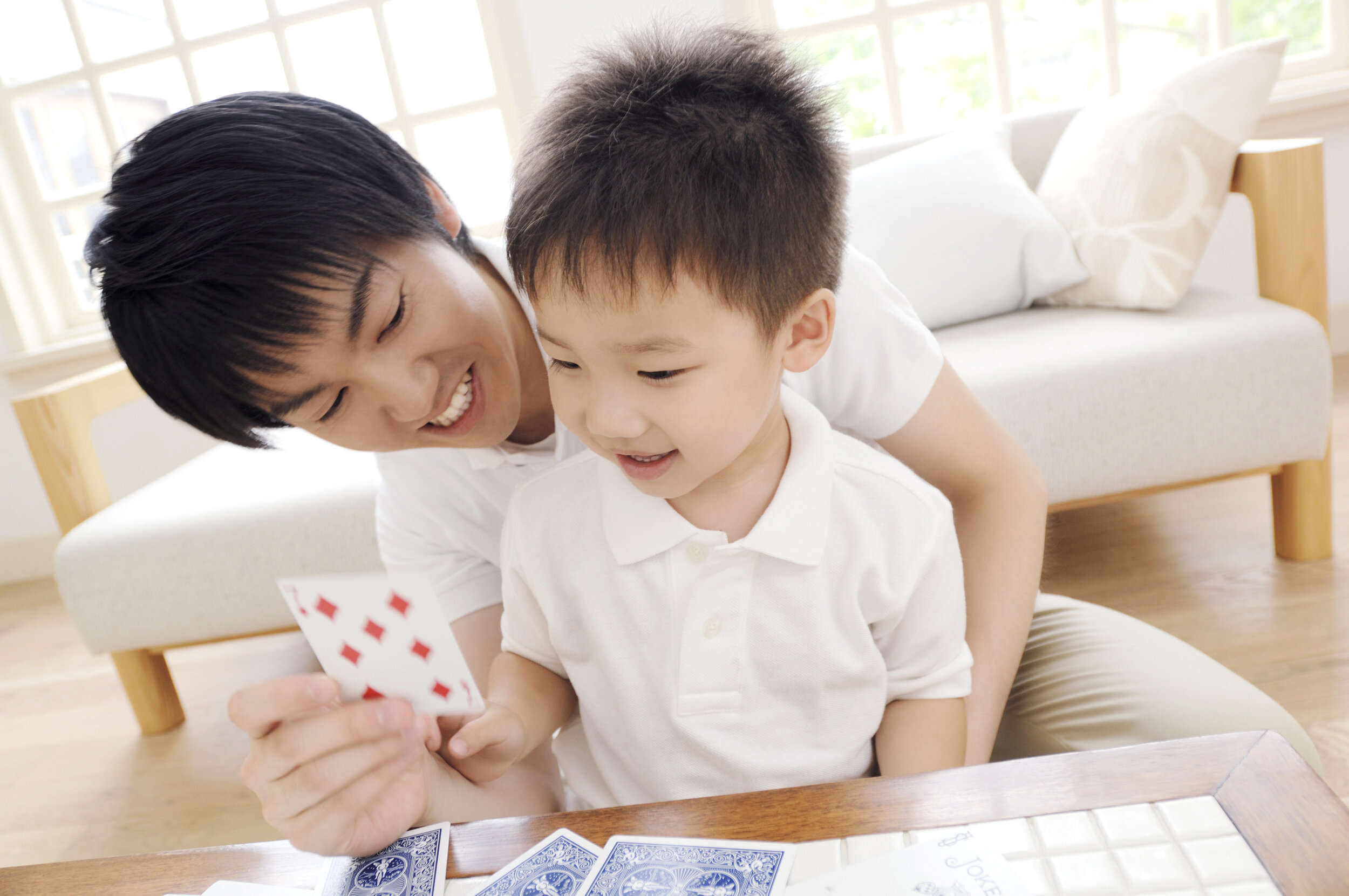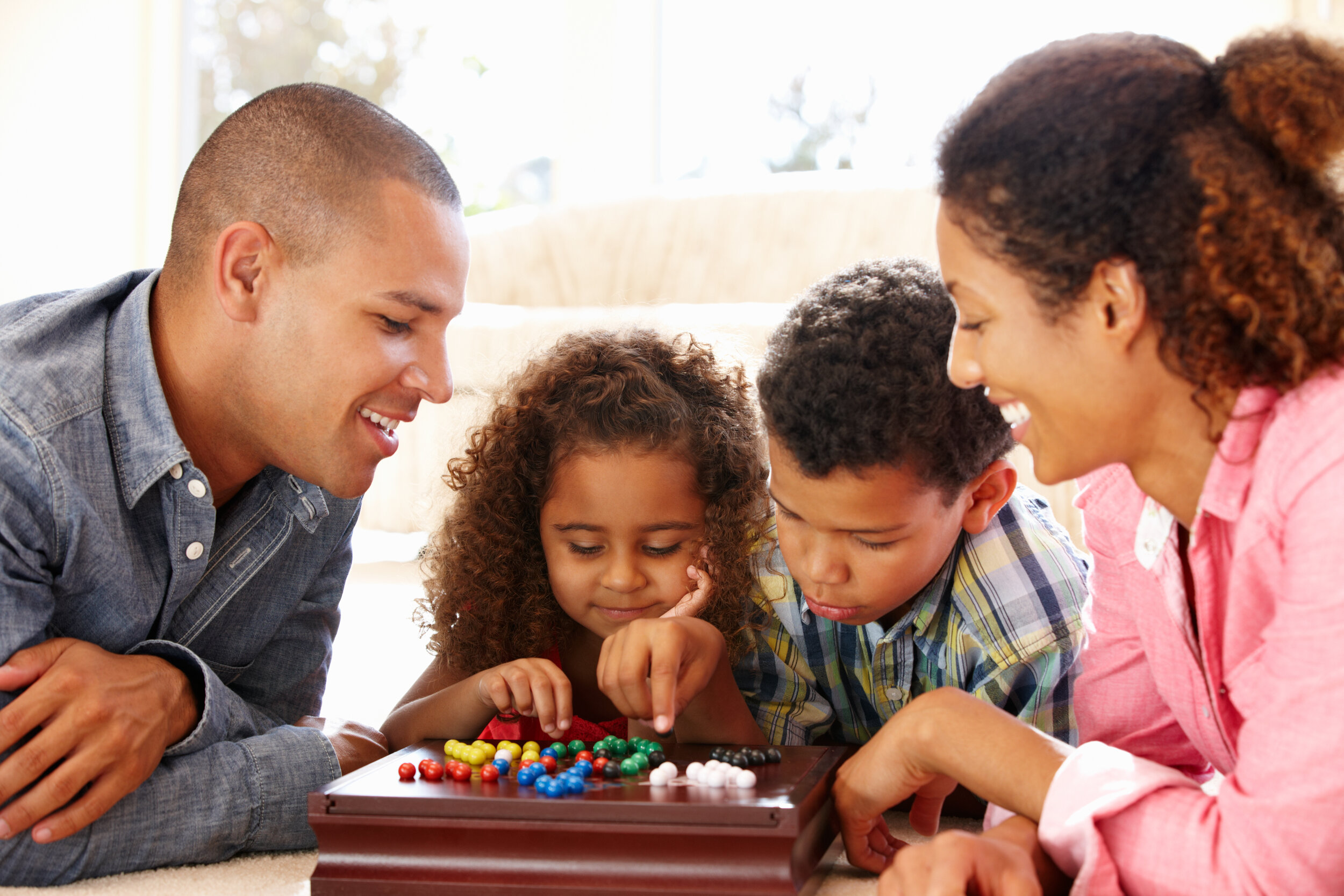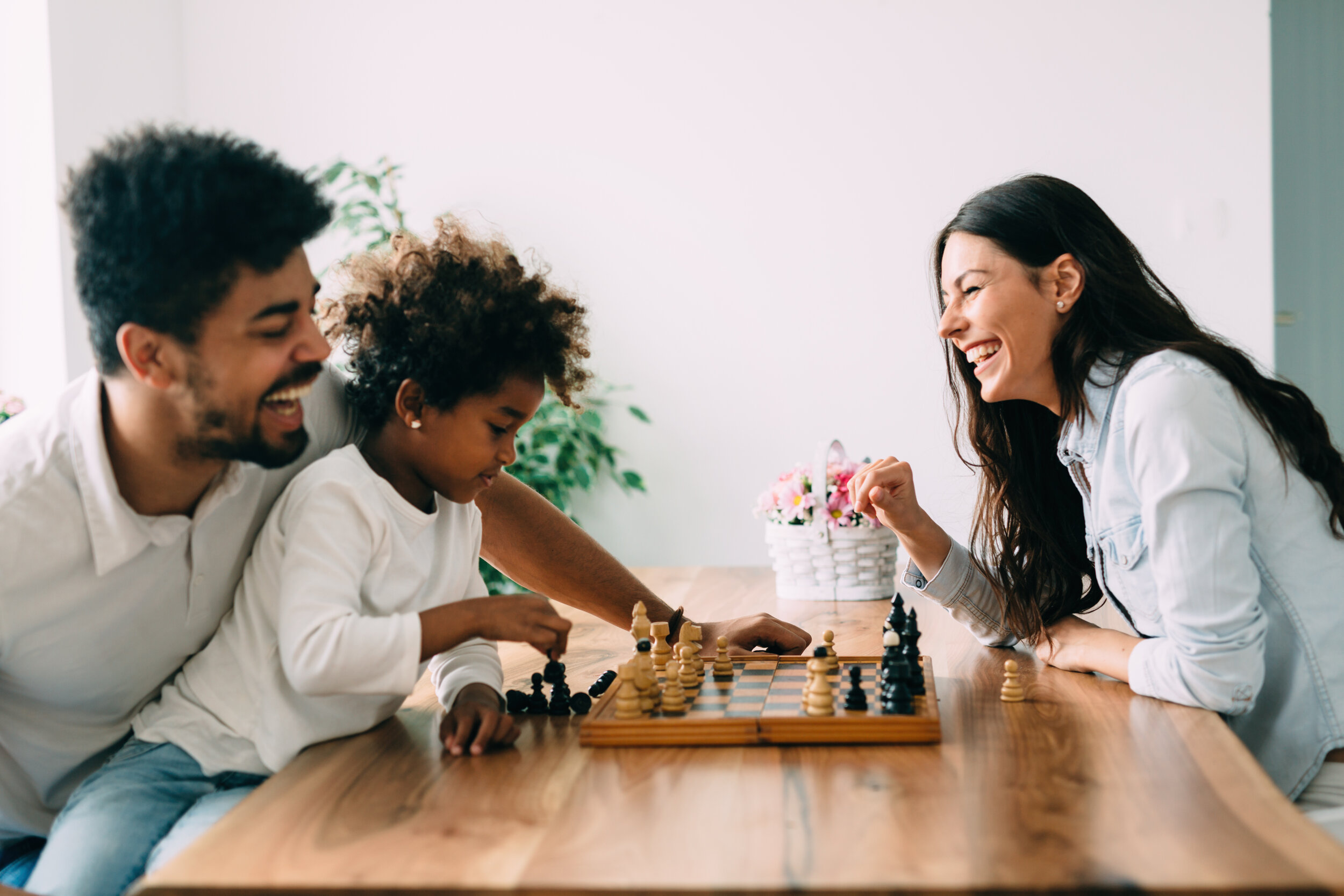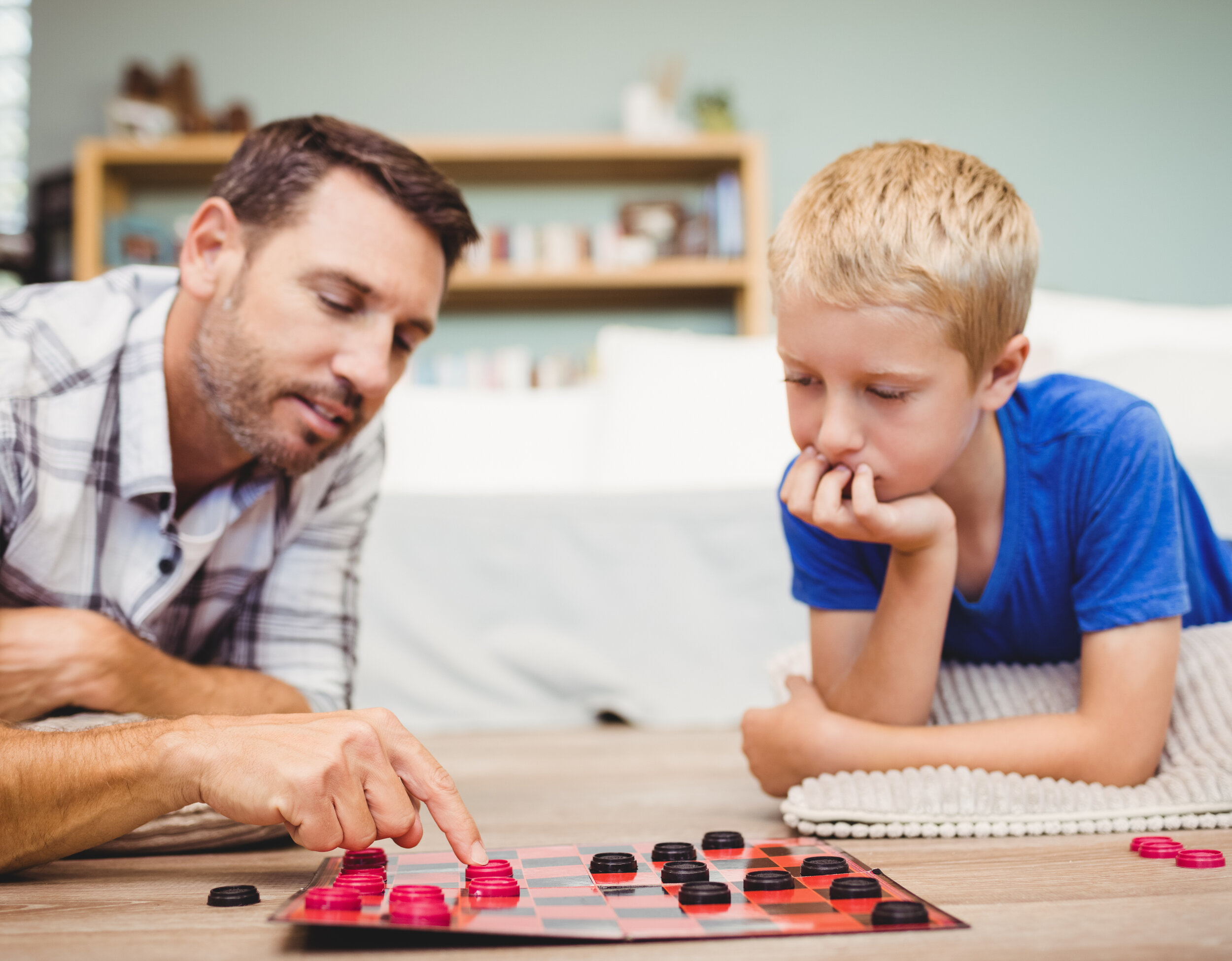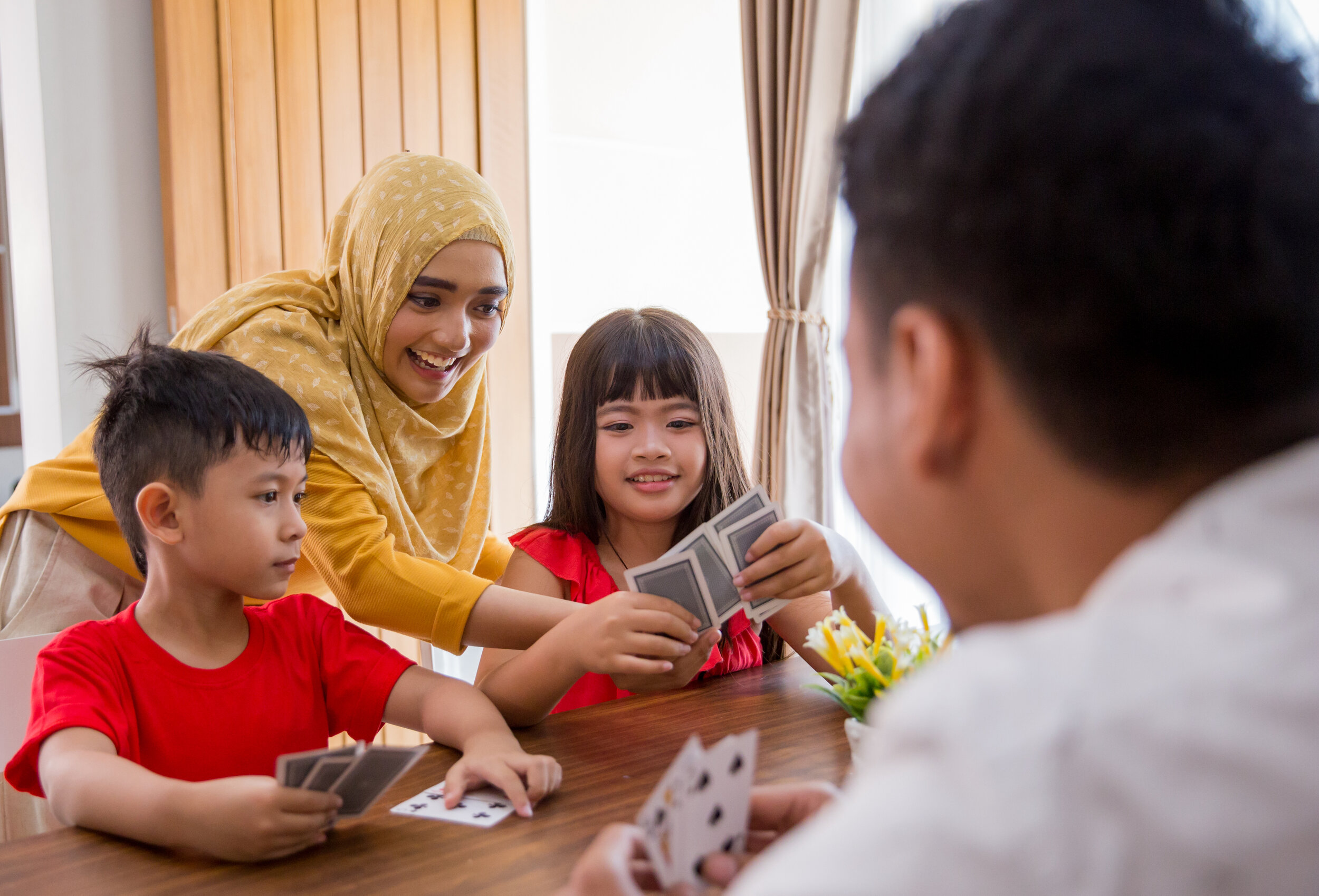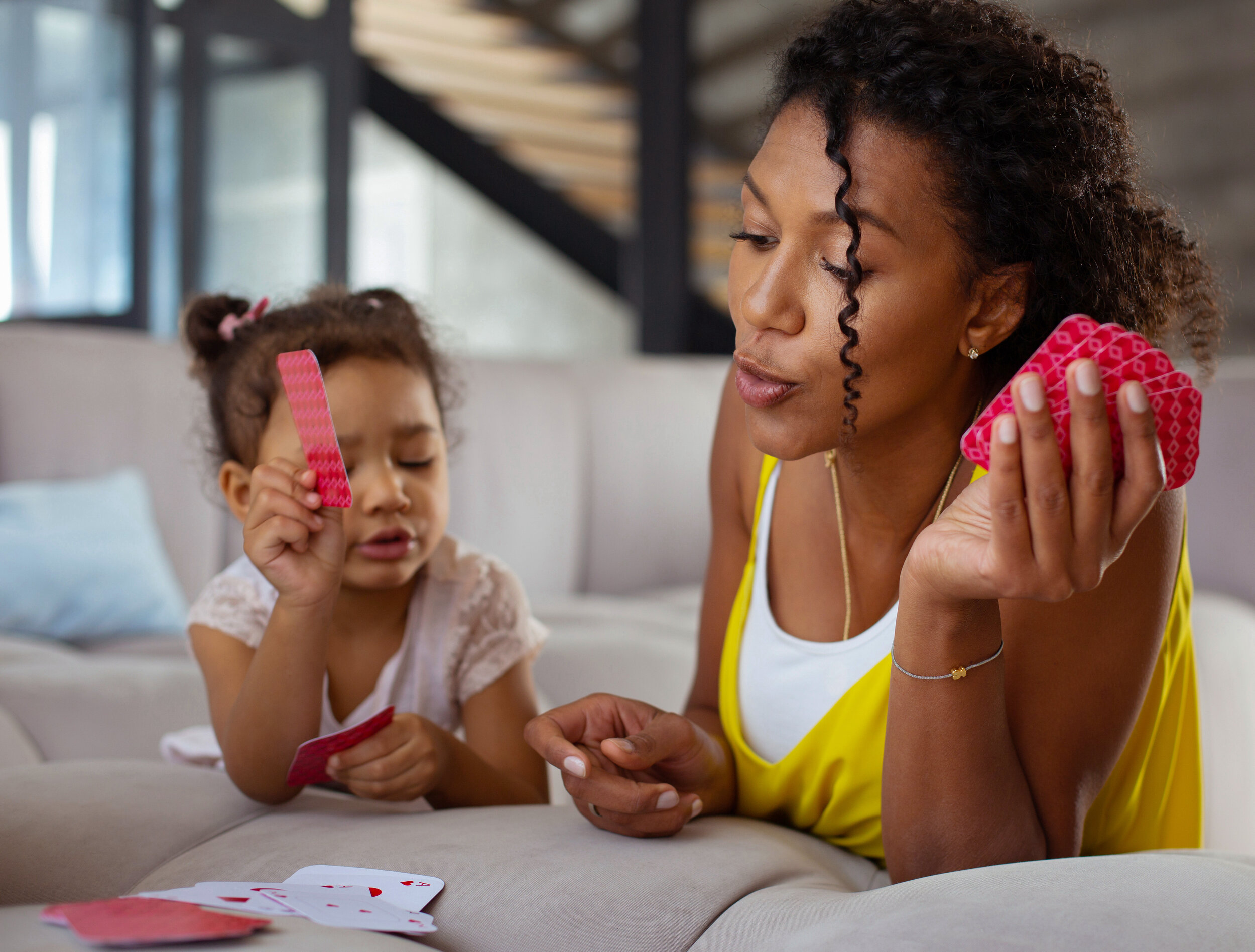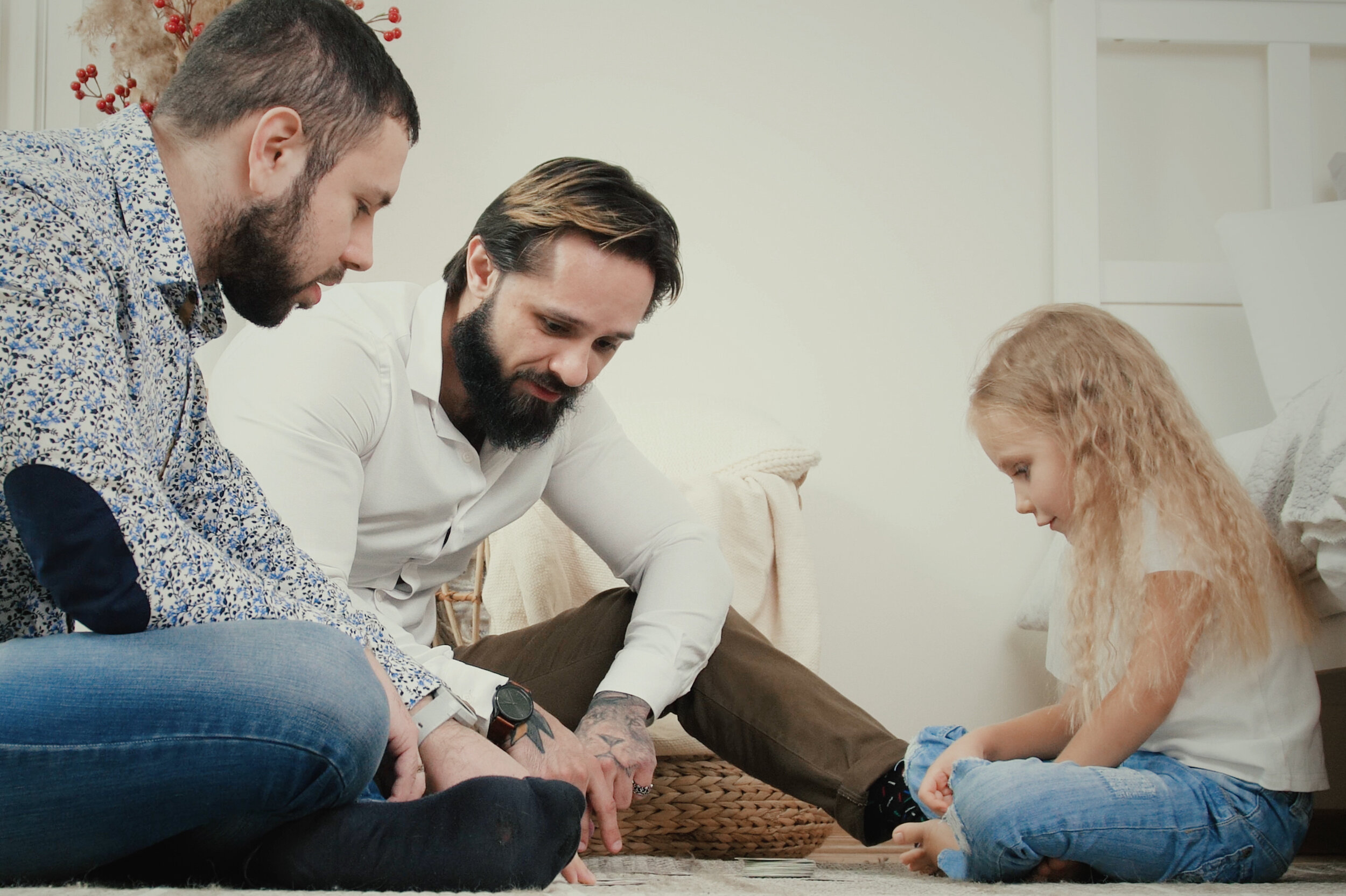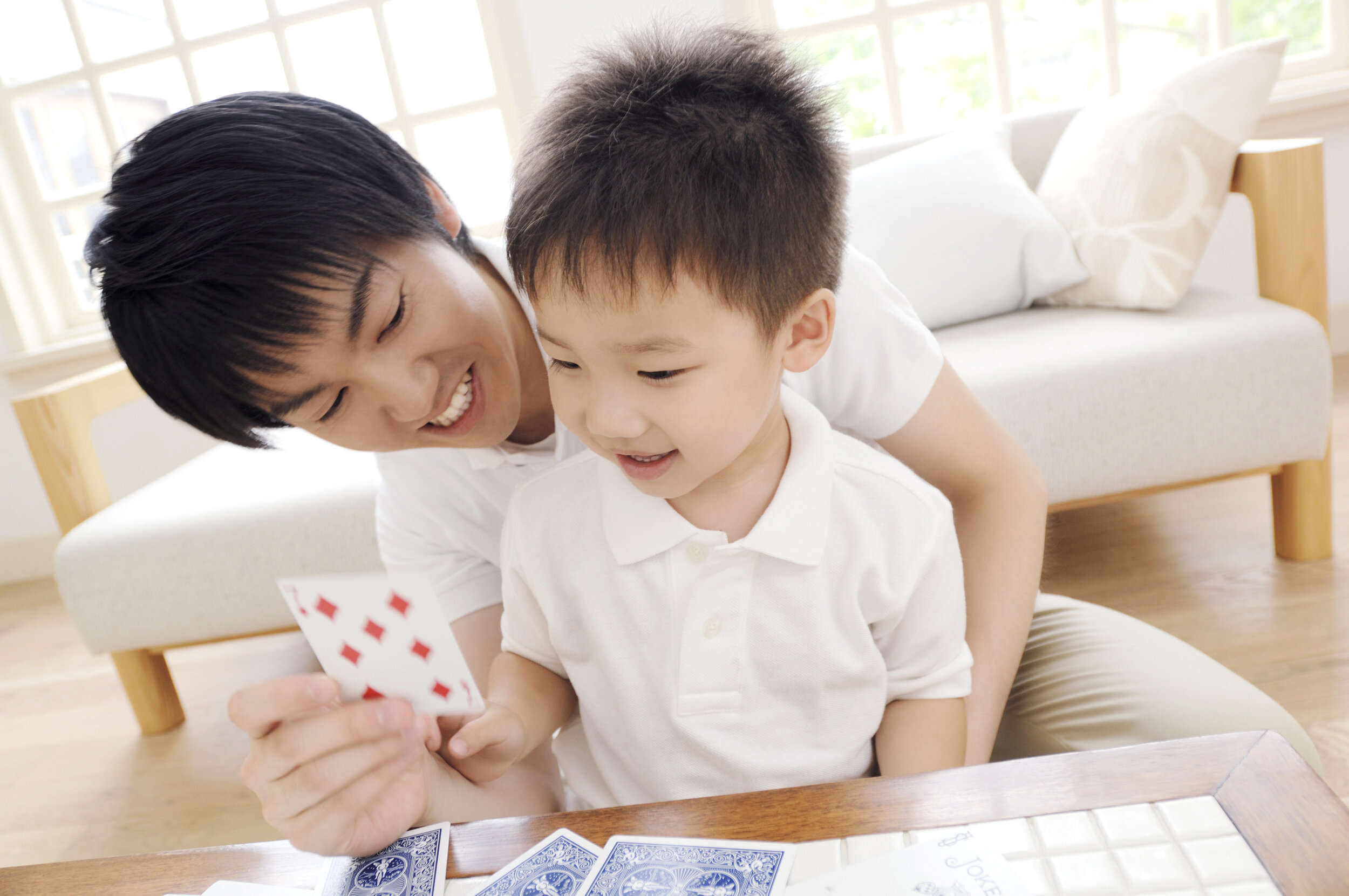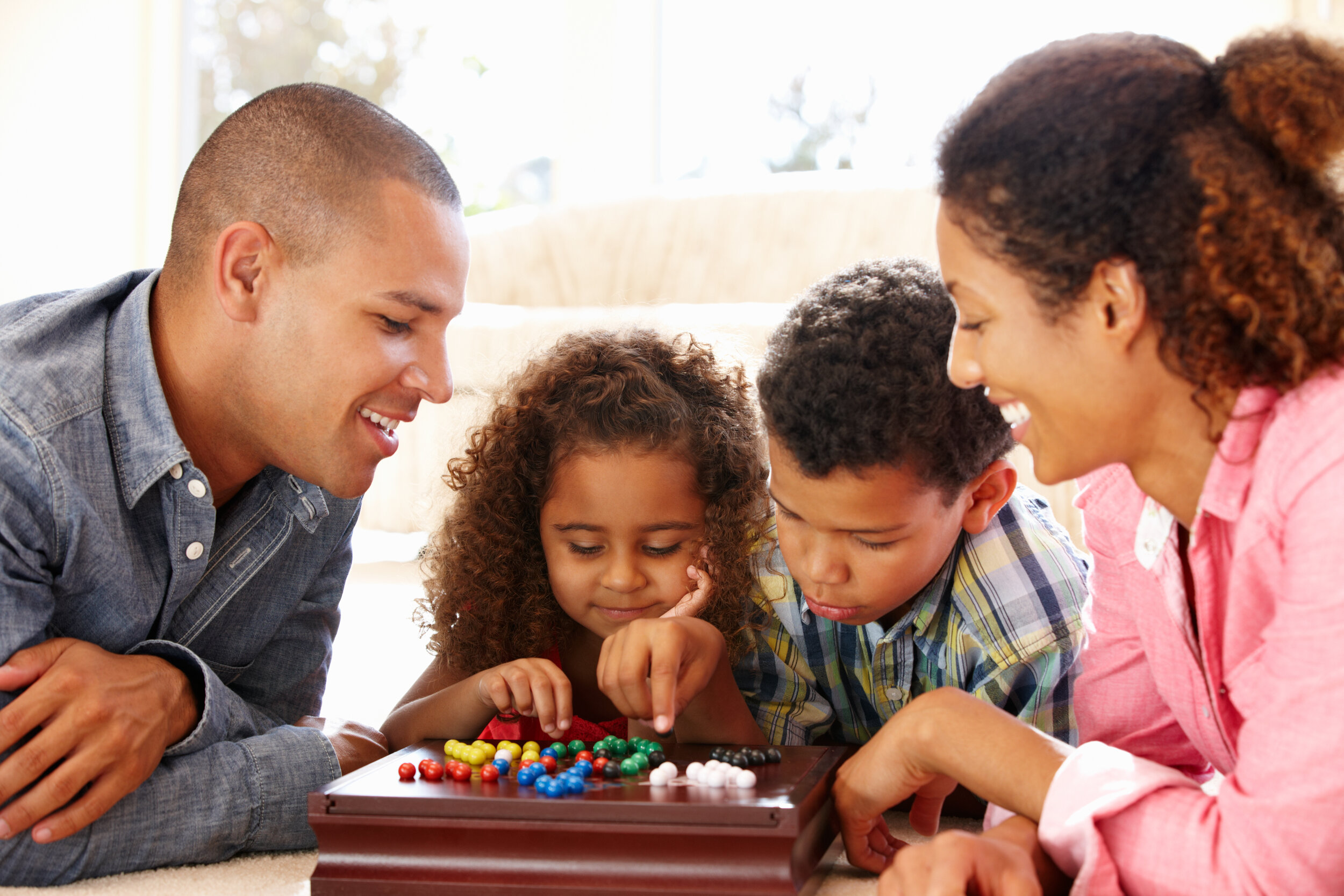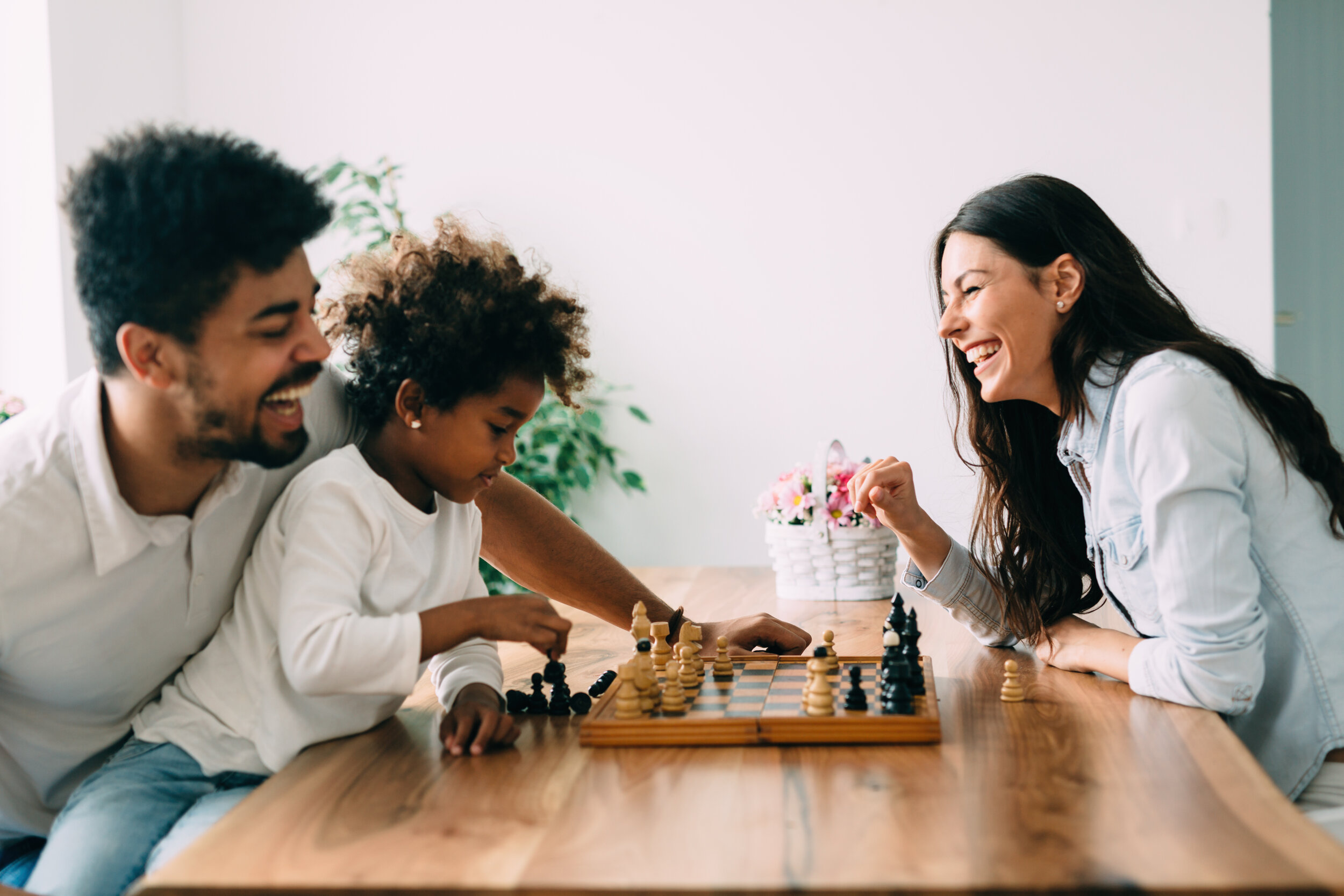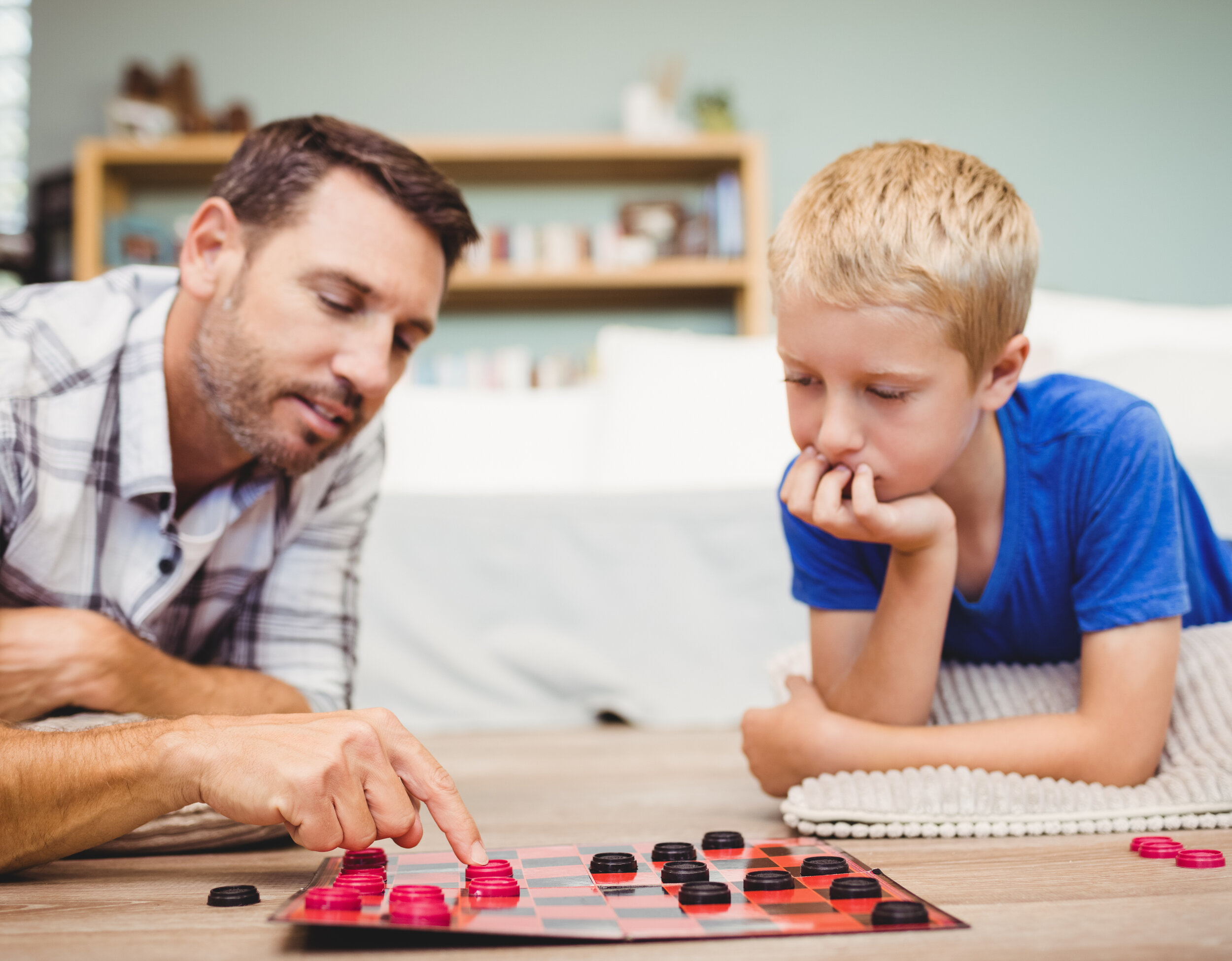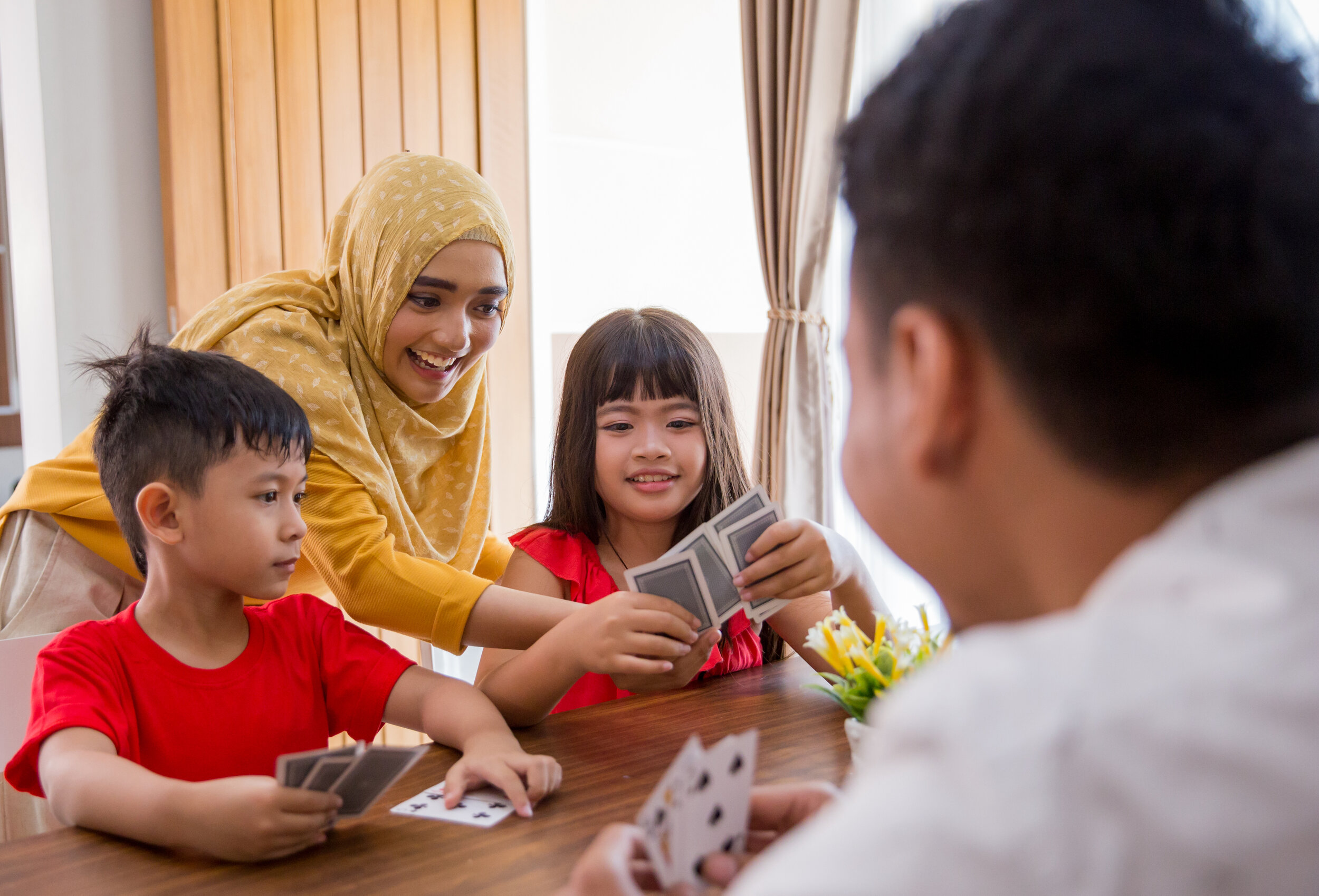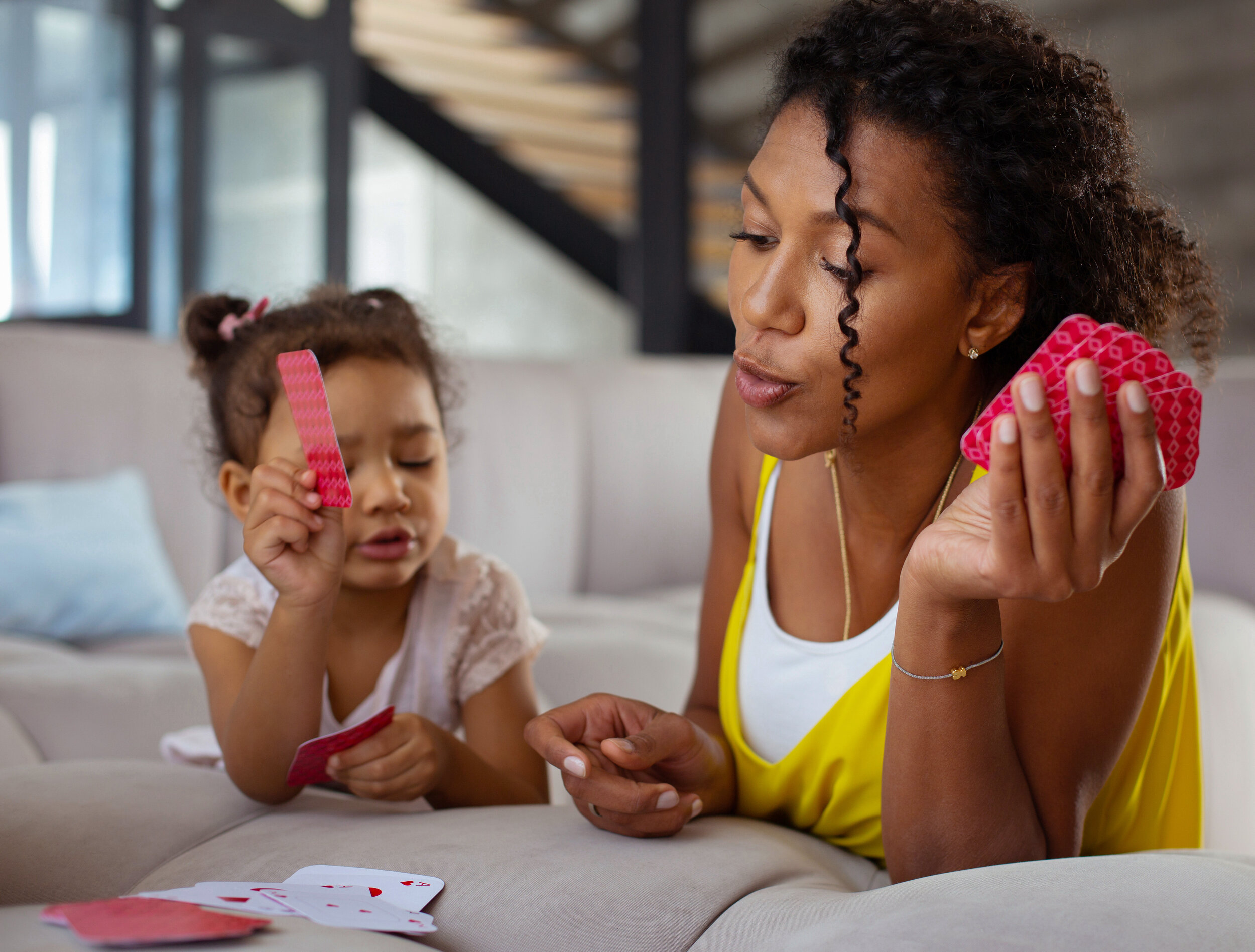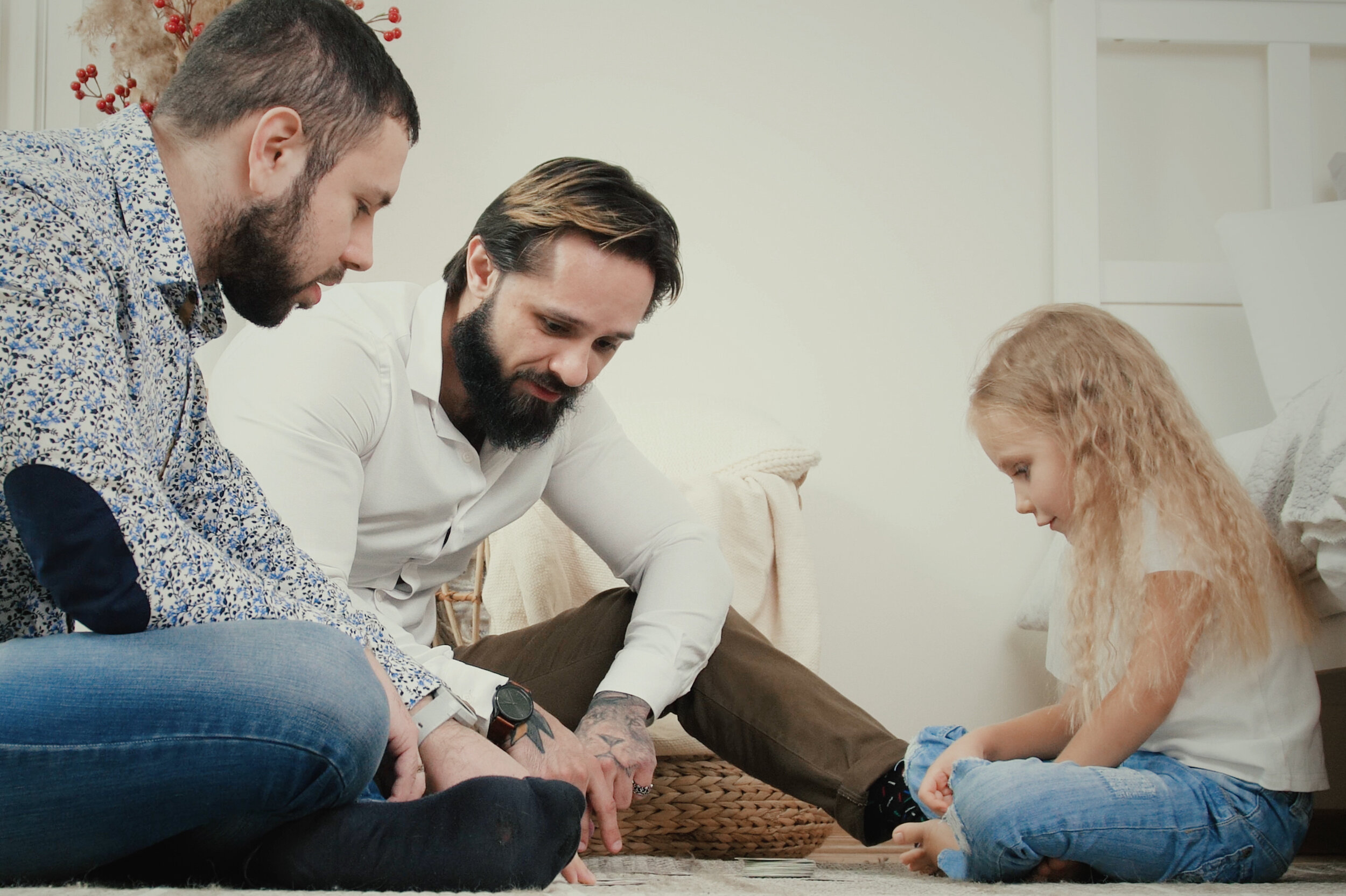 Free fun family math activities
Enjoy math and prepare for kindergarten
Go to the Activities page to learn more about our fun family math activities and download a free chapter or the whole package. Or, download the activities in English here and save yourself the trip.
Go to the Videos page to watch how these math games work in practice, and get some ideas about how to help your child get the most from them.
Go to the Storybooks page to download storybooks that your child will enjoy and that have ideas for introducing math discussions into your reading time with your child.